reMarkable launches at Best Buy
Debuting in US retail and signing Powerplay as distributor, reMarkable plans for growth in the paper tablet category in North America.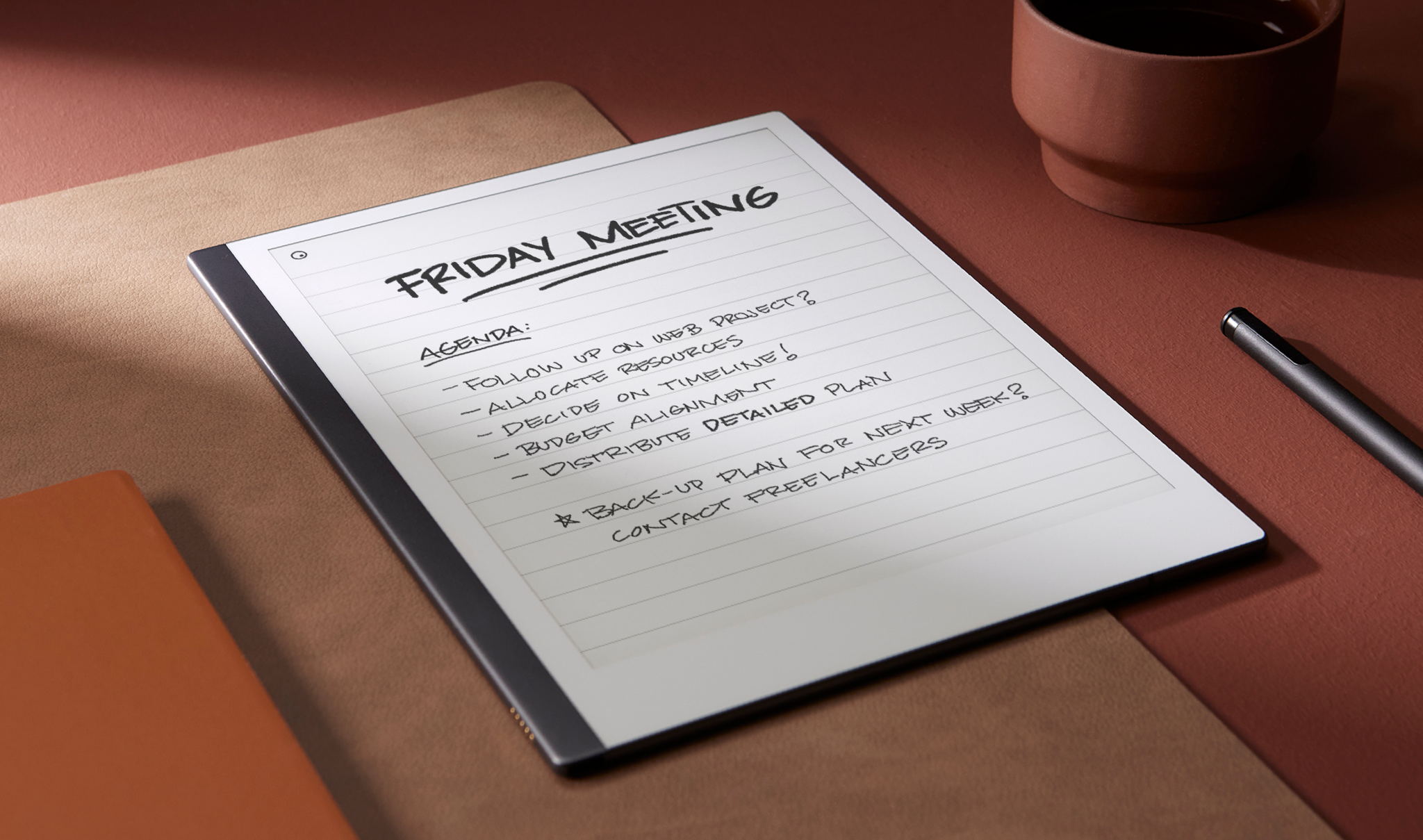 OSLO, Norway — reMarkable, the leading innovator within the paper tablet category, today announced that reMarkable 2, the second generation of the company's award-winning paper tablet, is available for the first time from a US retailer, Best Buy.
The reMarkable 2 bundle deals, which include a paper tablet, a Marker Plus, and a protective folio, start at $449 on BestBuy.com. Until now, reMarkable's products have only been available directly to consumers in the US from the company's website, www.remarkable.com. Expansion to other retailers is planned for 2023.
"We're excited to expand the availability of our next-generation reMarkable paper tablet to North American consumers," said Magnus Wanberg, CEO of reMarkable. "Launching in major retailers in the US market will enable reMarkable to build on the momentum of our incredible direct-to-consumer e-commerce growth to date and let more people enjoy an exceptional digital writing experience and focused work through our products."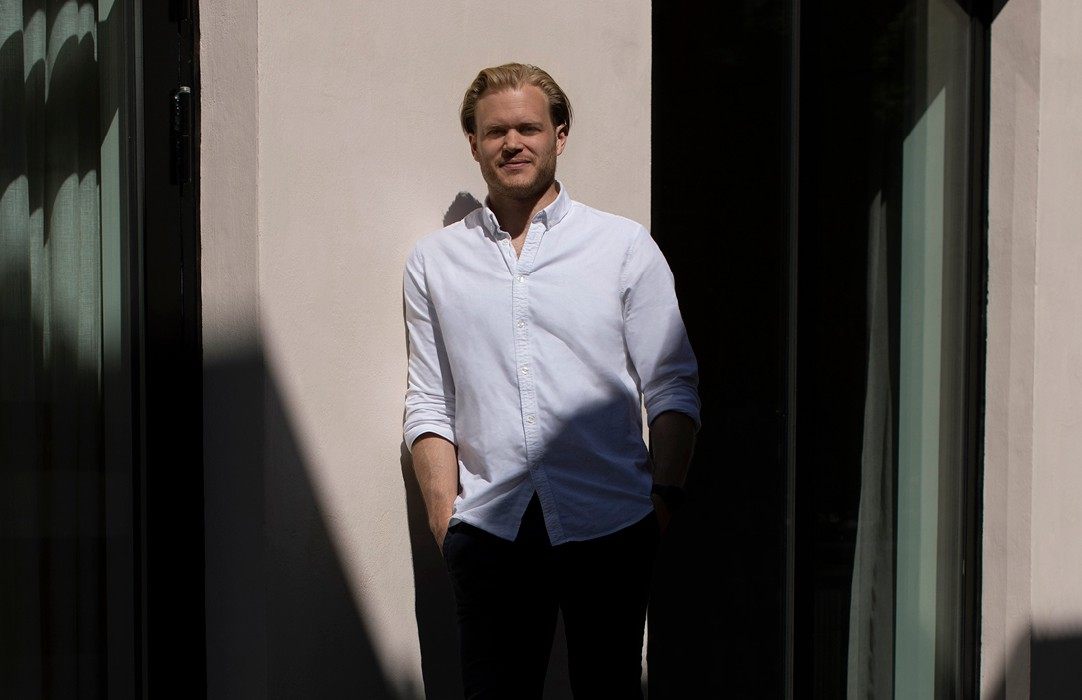 reMarkable 2 is a cloud-connected tablet inspired by paper that is designed for note-taking, reading, and annotating documents without the distractions that come with other e-readers and tablets. With more than 1 million units sold since 2017, reMarkable in 2021 grew its revenue to $300 million and was earlier this year valued at $1 billion, making it one of Europe's fastest-growing companies, according to the Financial Times. The reMarkable 2 has received multiple awards, including Time magazine's "Best Inventions" award. 
reMarkable has signed Powerplay Retail (Powerplay) as its North American distributor. Powerplay has a proven track record of launching European brands in the North American retail market, operating as both a site representation firm with more than 100 longstanding retail relationships and a distributor capable of rapidly scaling retail programs for manufacturers.
About reMarkable ​
Based in Oslo, Norway, reMarkable is the leading innovator within the paper tablet category, developing breakthrough digital paper tablets for note-taking, reading, and reviewing documents. Its vision is to create human-friendly products to help people think better. Since launching the original reMarkable 1 paper tablet in 2017, the company has sold more than one million units and reached unicorn status. For more information about reMarkable and its digital paper tablet, visit www.remarkable.com.
For questions, pictures or other inquiries please reach out at [email protected]
About Powerplay Retail
Powerplay Retail is a privately held, Minnesota based company with offices in Bentonville, Arkansas, and San Francisco, California. With over 250 years of combined retail experience bringing brands like Beats by Dr. Dre and GoPro to consumers they continue to vet and identify new market opportunities to best serve their brand and retail partners. For more information on Powerplay Retail, visit powerplayretail.com.